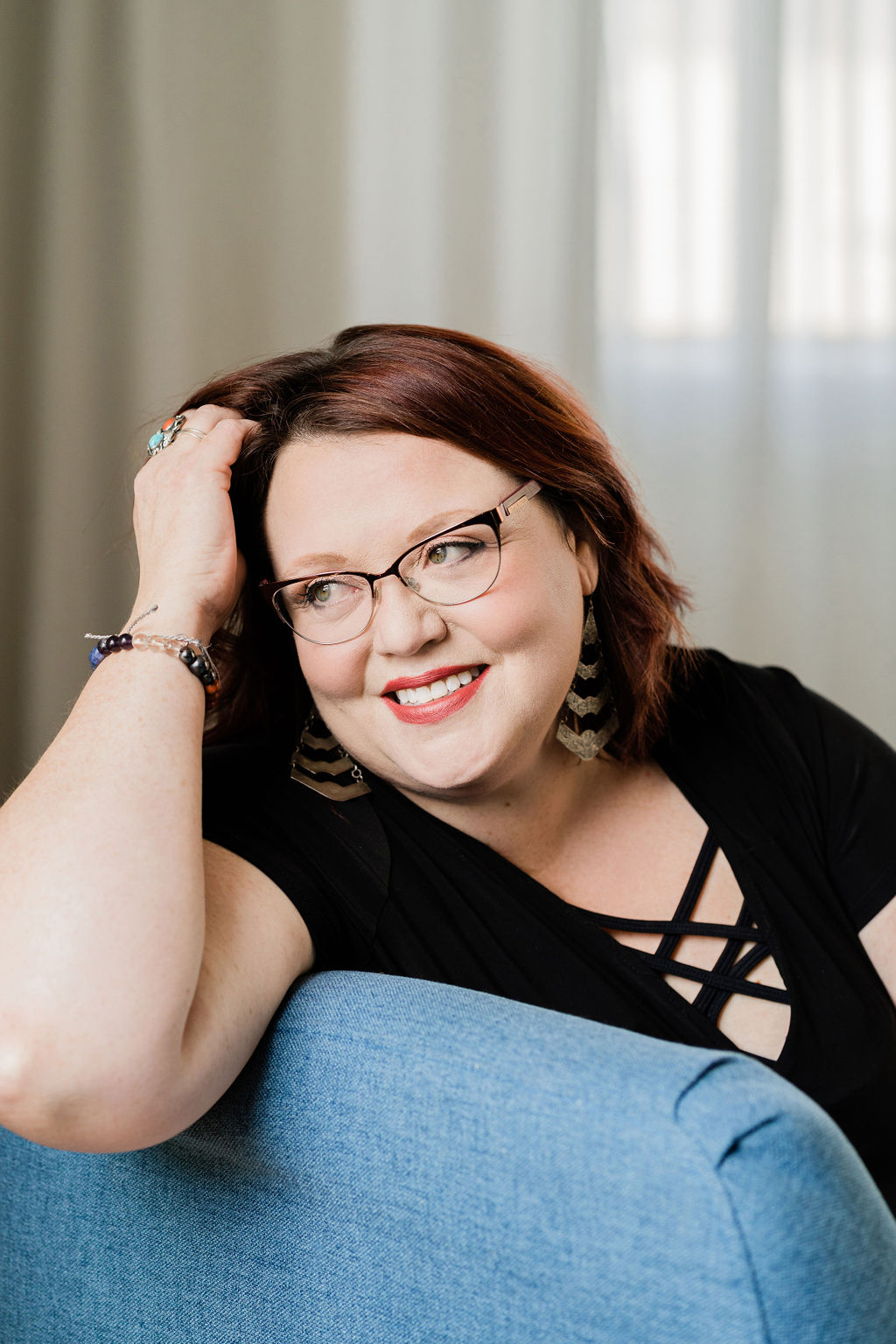 Angie Buckley LCPC
Holistic Health and Healing
There's a lot of ways to describe me – I am a therapist, counselor, coach, guide.  I bring 10+ years of clinical experience working with families, children, couples and adults as a therapist.  In Billings, I have most recently focused my expertise at Billings Clinic, working with clients across a wide experience of life.
I offer tools and strategies to live your best life, whatever that may look like for you.  It's easy to get overwhelmed by life, relationships and stress.  Sometimes it's a day-by-day struggle, and you never know for sure when a smooth stretch will turn into a rough patch.  For some of us, maintaining good mental health is chronically difficult.
I provide holistic, client-centered therapy individualized to support your needs, concerns, and goals.  Trained in various modalities such as EMDR and CBT, my focus is to help my clients grown into their best self and lead the life they imagine.  Regardless of your challenges, I want you to realize your innate worth, accept your imperfections, and shed the darkness in favor of the light.
Please click below to see my profile on PsychologyToday.com.

IF THIS IS A MENTAL HEALTH EMERGENCY
If this is a mental health emergency, please do not wait for an email or phone call response. Instead, immediately call 911 or report to your local hospital emergency room. Other crisis resources include:
*Crisis Text Line – Text MT to 741-741
*Suicide Prevention Lifeline at 1-800-273-TALK (8255)